Electronic ultrapure water system
Author:青岛万源环境科技有限企业 Published:2016-06-21 Source:www.qdwater.cn Click:824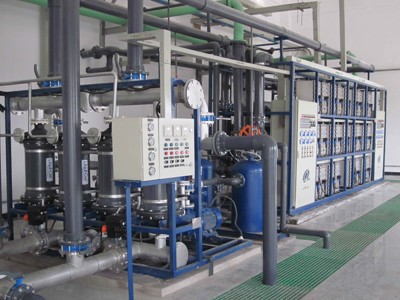 Wanyuan 100T/D Electronic Ultrapure Water Equipment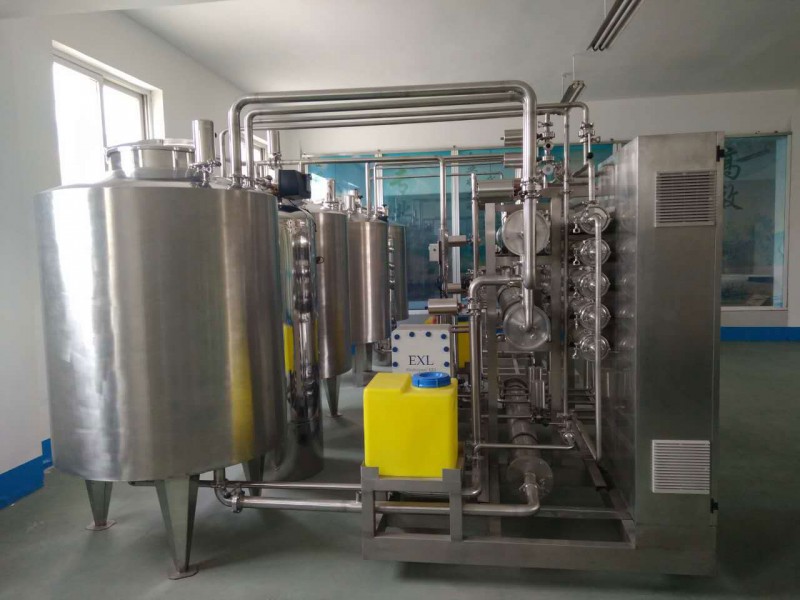 Wanyuan 30T/D Elelctronic Ultrapure Water Equipment
1.RO system -full automatic control, imported components, stable and easy operation.
2.Professional technology to keep the pure water quality from the EDI system stable when it is in a short period of downtime or for a long downtime.
3.Ultrapure water system is made of imported EDI reactor, with stable performance and long service life.
4.EDI flowmeter imported from Germany is used,which can prevent the damage of membrane reactor because of there is no concentrated water caused by the pipes blockage or the damage of other equipment.
5.It has many safe protect functions such as the protection function when there is no water or no pressure.
6.It is automatic control for all control parts with imported components used,which is stable and with simple convenient operation.
7. The main electrical components are the famous French Schneider brand, which can assure the quality and it is designed with the best configuration.
Process Profile
Three methods are listed as following for making ultrapure water.
(1) Pre treatment +RO system +Ion exchange system
(2) Pre treatment +RO system + EDI
(3) Pre treatment +two stage RO system + EDI + Polishing mixed bed
Process flow Chart for reference
Raw water→raw water tank→raw water pump→bag/Disc filter→UF→UF water tank→1st stage high pressure pump→1st stage RO system→2nd stage high pressure pump→2nd stage RO system→EDI system→Polishing mixed bed→ultra pure water tank(nitrogen sealed)
Application

Wanyuan ultrapure water system cam be applied to the electronic (integrated circuit, kinescope, circuit boards, computer components, capacitors, etc.), pharmaceutical, power (nuclear power, photovoltaic, thermal power etc.), optical, semiconductor, single / polycrystalline silicon, surface treatment, chemical plating, cleaning and other related industries,consistent with the use of additives and related water quality requirements.
Wanyuan has hundreds of successful cases for famous enterprises. Related cases information can be provided for your reference. The key point is that the water analysis report and the water treatment solution can be provided for free.
Qingdao Wanyuan welcome your inquiry. Please call 86-532-66915116.
Related Cases:
>>>>青岛艾默电子超纯水设备
>>>>航天微电子超纯水项目