Power plant ultrapure water system
Author:青岛万源环境科技有限企业 Published:2016-06-21 Source:www.qdwater.cn Click:474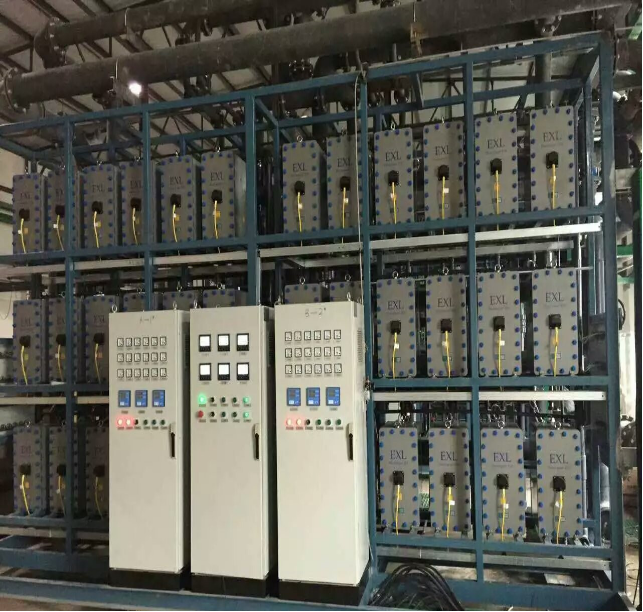 Wanyun 7200T/D Power Plant Ultrapure Water Equipment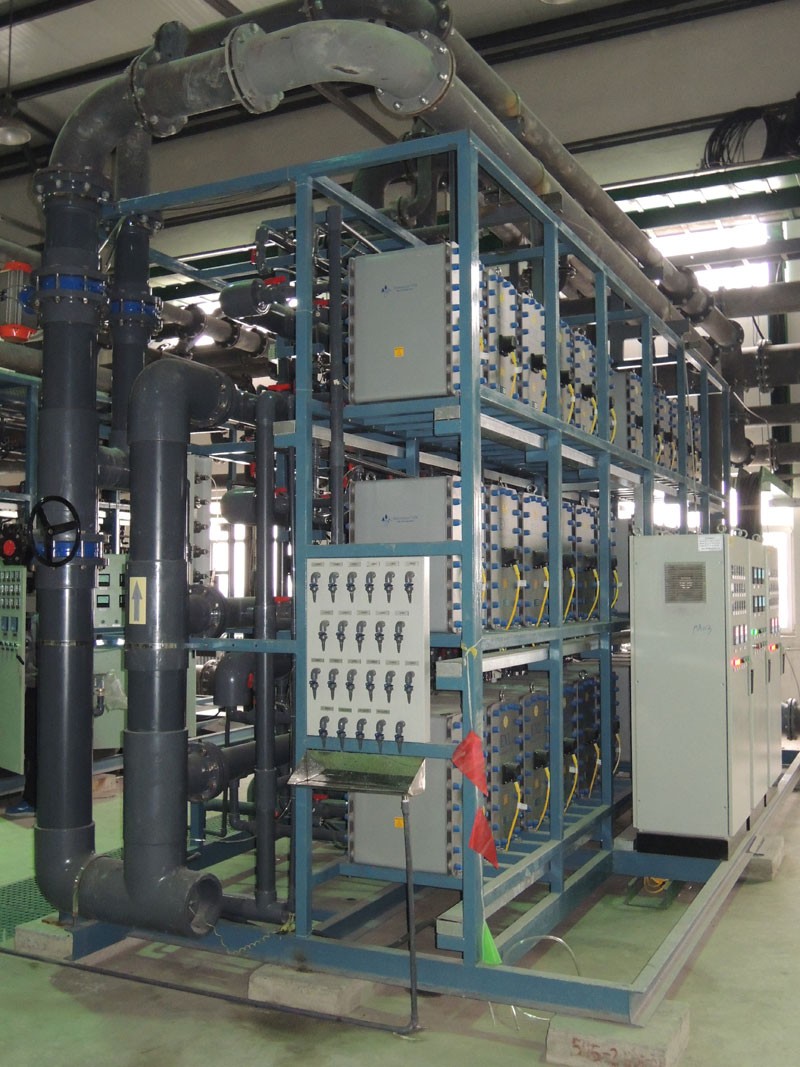 Wanyuan 7200T/D

Power Plant Ultrapure Water Equipment
1. The latest system design concept: "Whole membrane" (UF+two stage reverse RO system+EDI)technology is adopted, which can extremely ensure the the pure water quality good and stable.
2. Integrated Design: The system is compact, which covers small space and greatly saves customers' infrastructure investment.
3. Automatic control: The equipment adopts PLC intelligent control, automatic operation, no need of full time personnel operation, which avoids the instability cased by manual operation.
4. Free testing with free and professional water analysis report are provided for all customers.
URS Design: system proposal is designed as per customers request based on the raw water analysis report.
Process Profile
TWO methods are listed as following for making electronic plant ultrapure water.
(1) Pre treatment +1st stage RO system +Ion exchange system
(2) Pre treatment +two stage RO system + EDI
Raw water→raw water tank→full automatic disc filter→UF→UF water tank→1st stage high pressure pump→1st stage RO system→2nd stage high pressure pump→2nd stage RO system→EDI system→ultrapure water tank
Application
Water quality of the thermodynamic system is one of the most important factors of the safe of power plant equipment(boiler, steam turbine etc.) and the economic operation. There are lots of impurities in the nature water without purification. If it enters the the water vapor recycle system, it will damage the thermal equipment. Therefore, in order to keep the water good in the thermodynamic system, water purification process must be adopted to purify the water suitably and the quality must be assured.
Wanyuan has hundreds of successful cases for famous enterprises. Related cases information can be provided for your reference. The key point is that the water analysis report and the water treatment solution be provided for free.
Qingdao Wanyuan welcome your inquiry. Please call 86-532-66915116.
Related Cases:
>>>>阳煤集团纯水工程
>>>>辉门电子超纯水