Water supply system
Author:青岛万源环境科技有限企业 Published:2016-06-21 Source:www.qdwater.cn Click:499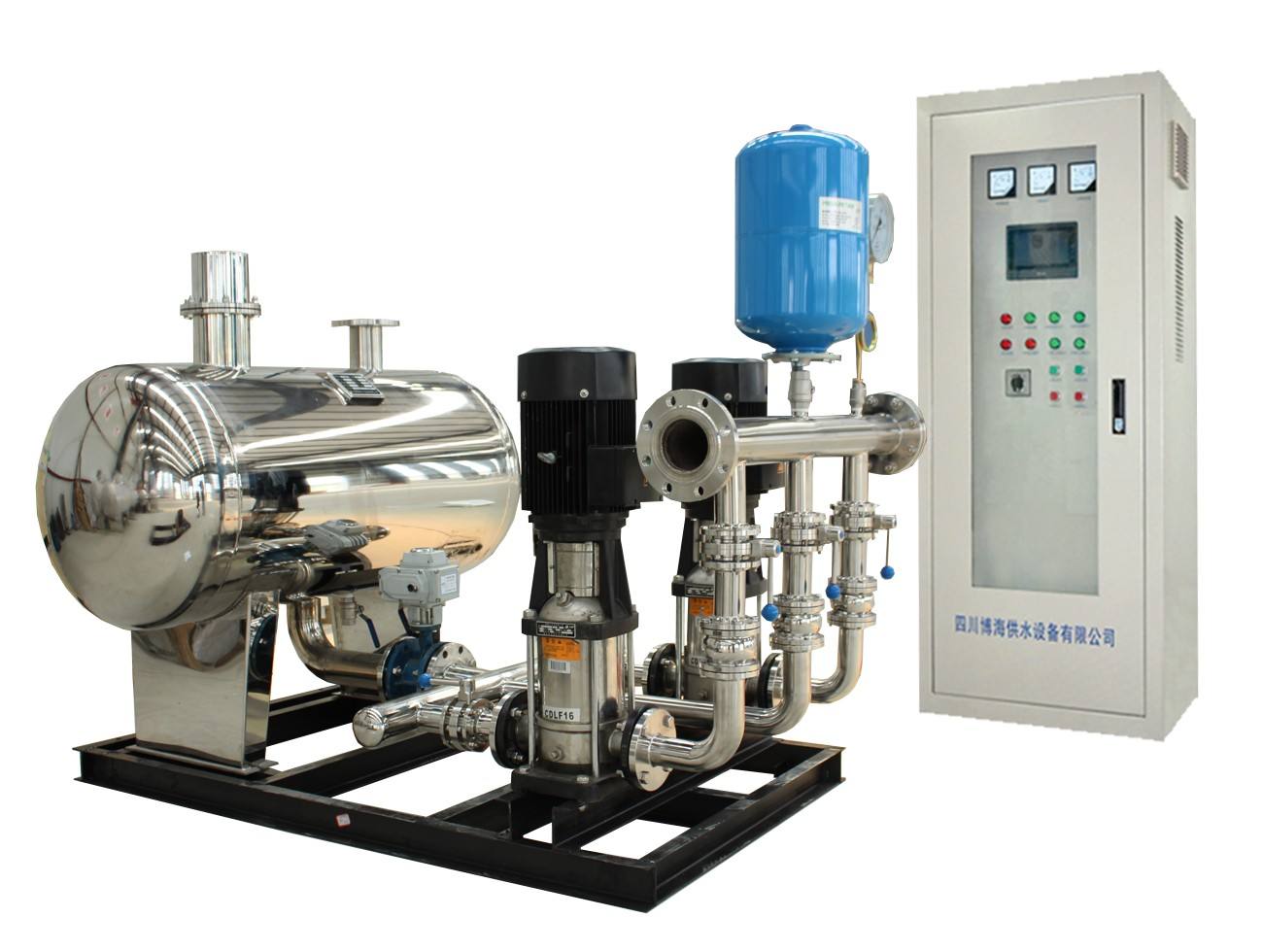 Non-negative pressure water supply system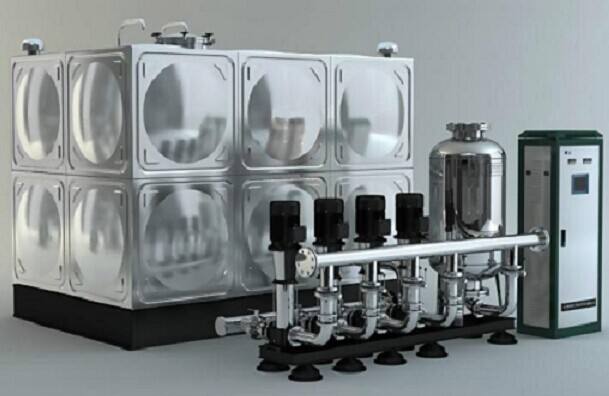 Frequency conversion water supply equipment
Characteristics of non-negative pressure water supply system

1. It has the features of high efficiency, energy saving and pressure stable in water supply pipes.
2. The equipment covers small space, with the features of low investment, short installation period, full protection function, reliable and safe operation mode.
3. Pressure-superposed water supply system is adopted, it can reduce the initial investment and make completely use of the municipal pipe network pressure, which can keep the pressure balance and produce no negative pressure, it can keep the water supply even without electric power. It is full automatic control, without manual operation.
Features of frequency conversion water supply equipment
1. The equipment adopts today's most advanced microcomputer control technology, which is mechanical and electrical integrated high tech energy saving water supply device combined with the frequency conversion speed governor and the electric water pump.
2. The system is full automatic control, with manual/automatic switching function. The equipment detect the outlet pressure through the sensor in real time and through the comparison of the measured value and the set value to achieve the constant pressure.
Application

Residential, villas, office buildings, high-rise buildings, fire water, hotels and other senior living water supply.All kinds of boiler cold water supply system, hot water boiler, tap water two turbocharged, industrial and mining enterprises production, living water, circulating water pipe network pressure, cooling water supply system.
Wanyuan has hundreds of successful cases for famous enterprises. Related cases information can be provided for your reference. The key point is that the water analysis report and the water treatment solution be provided for free.
Qingdao Wanyuan welcome your inquiry. Please call 86-532-66915116.